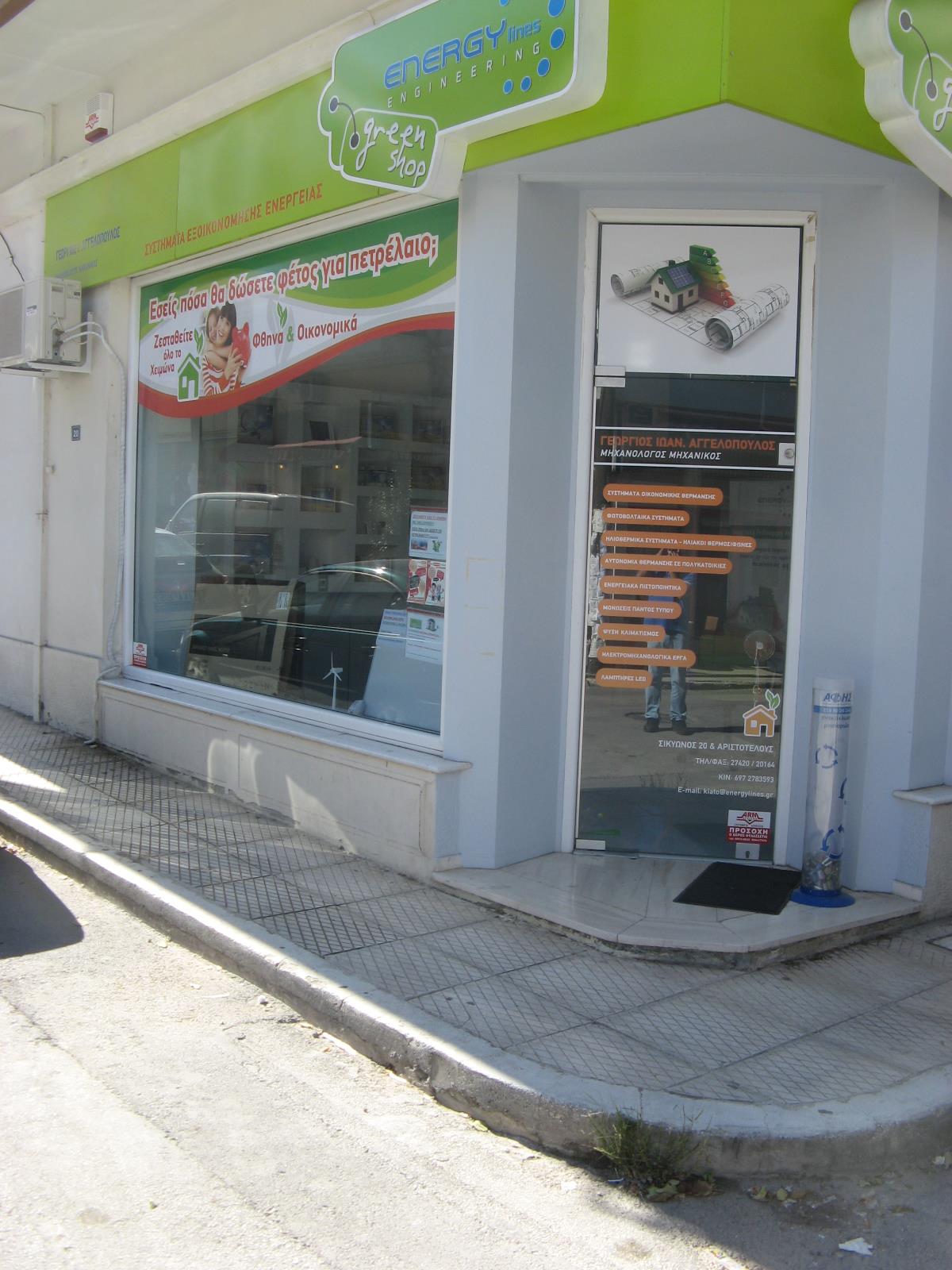 Angelopoulos George
Mechanical Engineer
Heating - Photovoltaics - Insulation - Energy Certificates - Renovations - Kiato Corinth
Mechanical Engineer Angelopoulos George has been in the field of energy for over 15 years.
In December 2011 we opened in Kiato, Corinth and with great success we have completed a variety of projects in the area.
All work is carried out under the supervision of an engineer throughout the project. We base the correct study so that your money is immediately amortized from the resulting savings. Written offers are given with a schedule, so that the customer knows the final cost of the works as well as the date of their completion, before the approval of the offer.
With a culture of quality work at the best price, we continue to offer the consumer services and products that concern:

-Renovations and repairs of buildings of all specialties.

-Insulation, thermal insulation, waterproofing and thermal facade.

- Economical heating. Study for the most advantageous heating solution.

-Solar heaters of high efficiency and technology.

- Electrical works - Issuance of PPC certificates
Call us now for a free autopsy-update-study at your place